Our Solutions
A professional, IP based broadcast streaming system with broadcast certified hardware for highest demands. Whether you stream with "mobile units" or prefer a fixed installation, both are possible, even in combination.
This system generates one or more IP Live Streams in highest picture and sound quality and with low latency between the transmit and receive points.
With this absolutely secure IP Live Broadcast Network system, we offer this service at more favourable conditions than a solution via satellite.
Audiovisual communication is our speciality.
Are you ready for?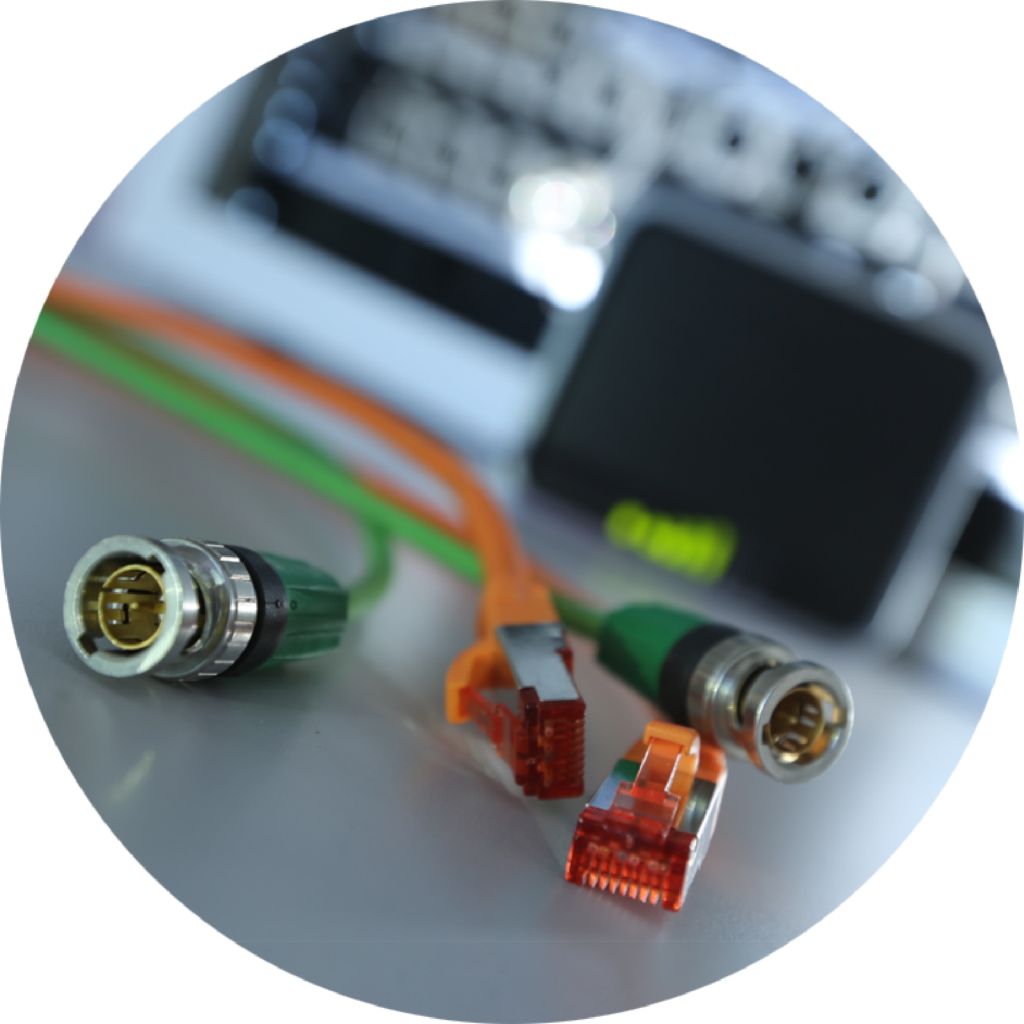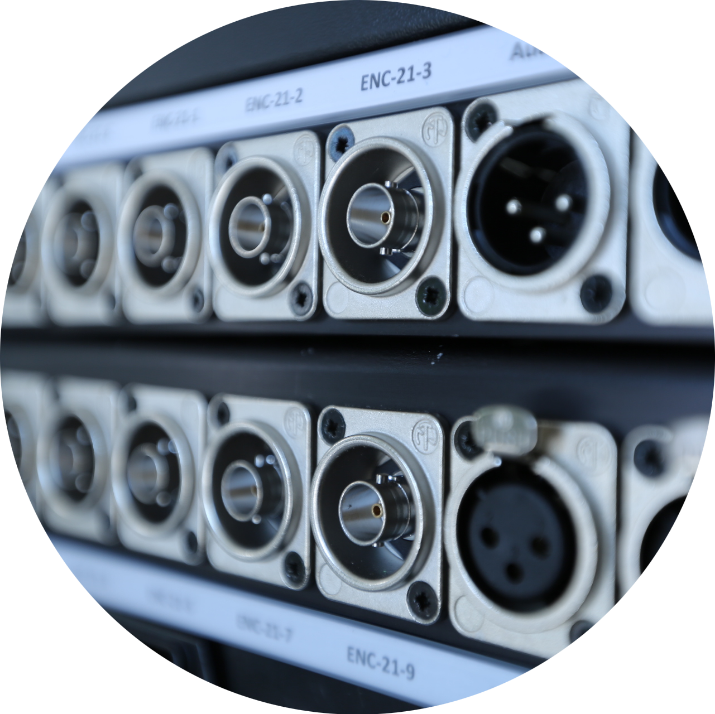 StreamingHouse IP Network
It is still a cost factor if you want to connect several locations or events via satellite. On the other hand, a important video conference over the one of the known free platforms with its suboptimal picture quality and asynchronous audio is not really satisfactory either.
Our philosophy and priorities: Communication is more important today than ever before. That's why we try to bring the other way of communication closer to the customer. The quality of services in terms of products and services is very important to us.
Why our commitment: How many times have we seen video conferences where the CEO was almost unrecognizable as a person due to the poor picture and sound quality and therefore almost seems "ridiculous"? A poorly presented video conference is obsolete because the "message" of the CEO or management is only conveyed to a limited extent.
This will not be the case when our system is in play. With the StreamingHouse IP Network System you communicate clearly and unambiguously.